Wedding in the Bahamas -
Bahamas wedding, Bahamas wedding packages
Bahamas wedding planner, get married in the Bahamas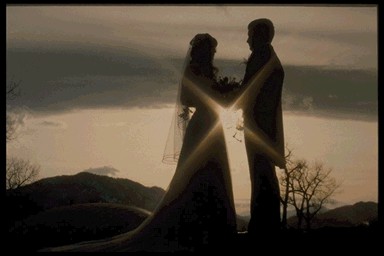 Bahamas Wedding Information
Weddings in the Bahamas Informative article listing the requirements and responsibilities of those wishing to get married in the Bahamas.

Freeport Bahamas Wedding Packages, Grand Bahama:

Amanda Knowles

- Skin Care Specialist In Freeport, Grand Bahama Island, Bahamas. Offers Professional, Private and affordable treatments, Facials, Make-Up, Massages and Waxing.

And the Two Became One

~ promises to make your dream Bahamas wedding come true! We offer professional and reliable service so that you can enjoy your very special moment in time! Get married in the Bahamas for an experience you will always remember.

Bahamas Wedding Paradise

The most beautiful wedding ceremonies performed by the number one requested minister in the Northern Bahamas. Weddings of all faiths, and civil ceremonies as well as well as many Bahamas wedding packages to choose from. Your one stop Bahamas wedding shop.

Search the Bahamas Vacation Guide
Can't find what you are looking for? Contact Bahamas Vacation Guide info

Back to Bahamas Vacation Guide Welcome Page

URL: http://www.the-bahamas-weddings.com/
Pages Designed and Maintained by BVG Design
Questions or Comments: Bahamas Vacation Guide
Date Page Last Maintained: June 27, 2014
Bahamas Vacation Guide Copyright © 1996 - 2015
see privacy, copyright, disclaimer & policies All Rights Reserved